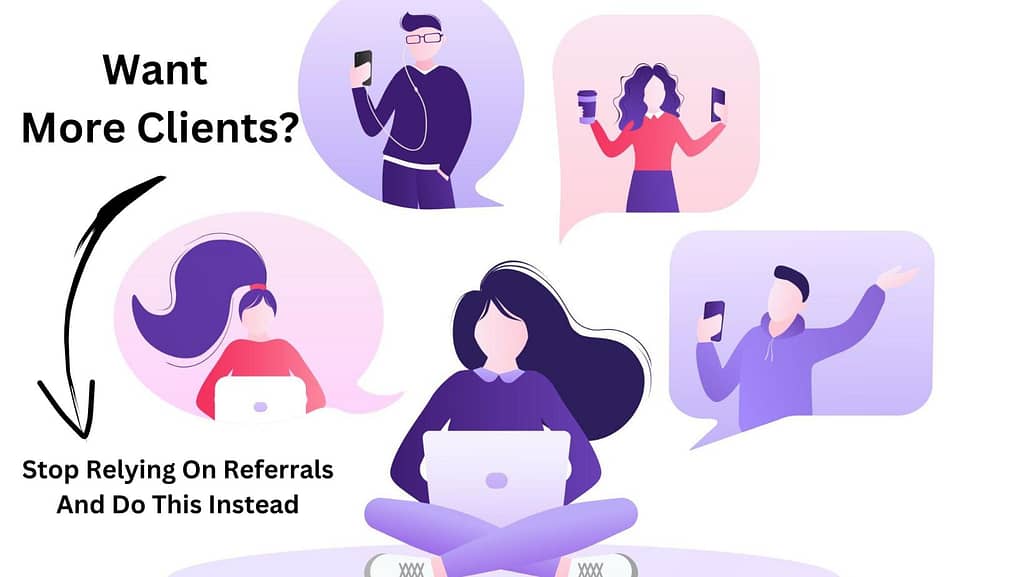 As business owners, we really appreciate it when our customers recommend us to others. It's like getting an award for being super popular in high school. It shows that people like what we do.
However, sometimes these recommendations might not bring in as many new customers as we'd like. Have you ever wondered why you're not getting more customers, even though you provide excellent service at reasonable prices? Even though your previous customers are happy to tell their friends about you? Let's figure out why you're not fully booked.
Referral + Website = Verified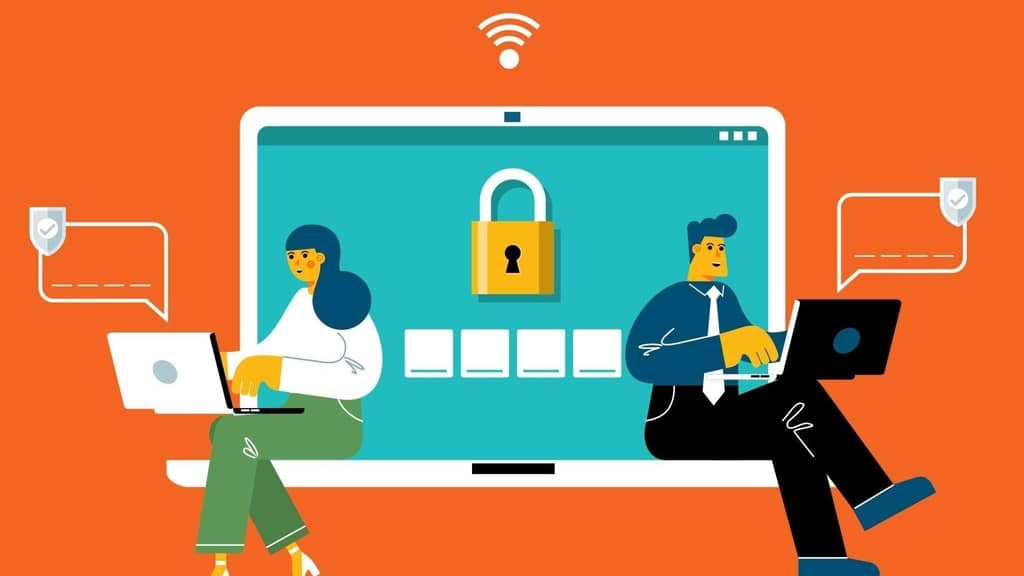 The other day, my stove's knob was stuck, and I needed a repairman to fix it. I didn't know who to call, so I did what many people do – I posted a message on my neighborhood's Facebook group. A kind woman suggested a repair company called TPA Appliance Repair (not its real name). But before making an appointment, I wanted to make sure it was a reliable choice.
I needed more information. A recommendation was a good start, but I had many questions. Was this company insured? How much did they charge for their services? Could they come on a Sunday? Did they fix stoves like mine from the brand Samsung?
So, I tried to find more details about TPA Appliance Repair on Google but couldn't find anything. This made me wonder if the company still existed. And even if it did, if they weren't on the internet, I worried that their repair methods might be outdated.
The Competition Swoops In
I didn't have to think for long because when I searched for "TPA Appliance Repair" on Google, I couldn't find their listing, but I found many similar companies. I clicked on the first one, quickly looked at their website, saw their prices for fixing appliances, and their warranty on parts, and read some great reviews. I then booked an appointment with them online.
I wonder how many others have been referred to TPA. Are they the best at what they do? Are they cheaper? I'll never find out, and I'm probably not the only one who thinks this way.
When your current clients recommend you and it's easy for new people to find you online, it makes it easy for new customers to trust you and want to do business with you.
A Website Is Not Optional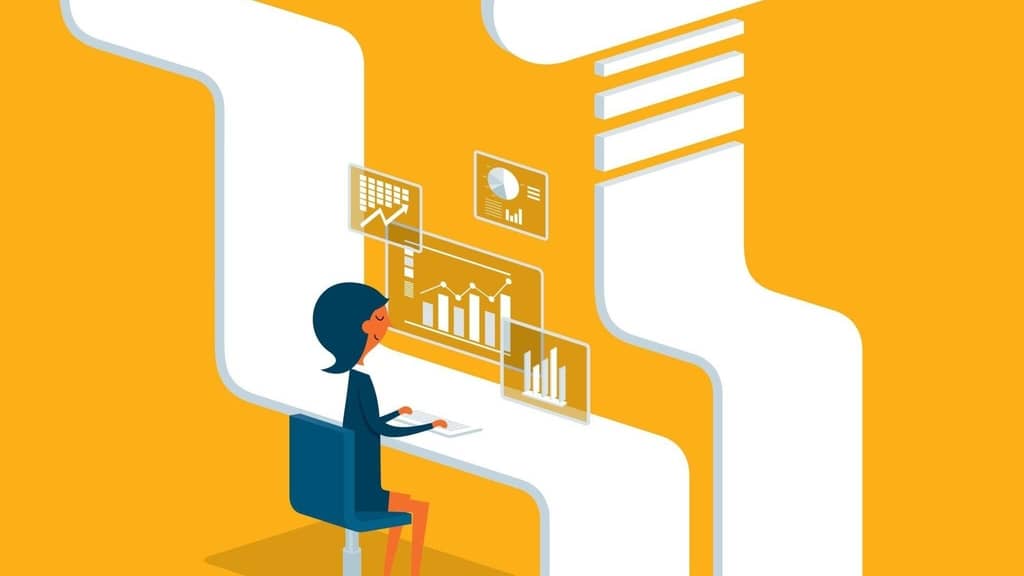 In 2022, websites will be considered standard for any business. A well-designed website immediately communicates with your online visitors, showing them who you are, what you do, and how you can help them. It's a place to answer frequently asked questions, describe your services, display reviews, and give people an easy way to contact you.
People can be skeptical, but when your current clients recommend you AND you're easy to find online, you make it easy for new people to trust you and want to work with you.
Get Started
Are you ready for a fresh, modern website? Reach out at info@lynkedupmarketing.com, Send us a message on our website, or Book Your Free 20-minute Discovery Call.